Welcome to Dipankar Das's World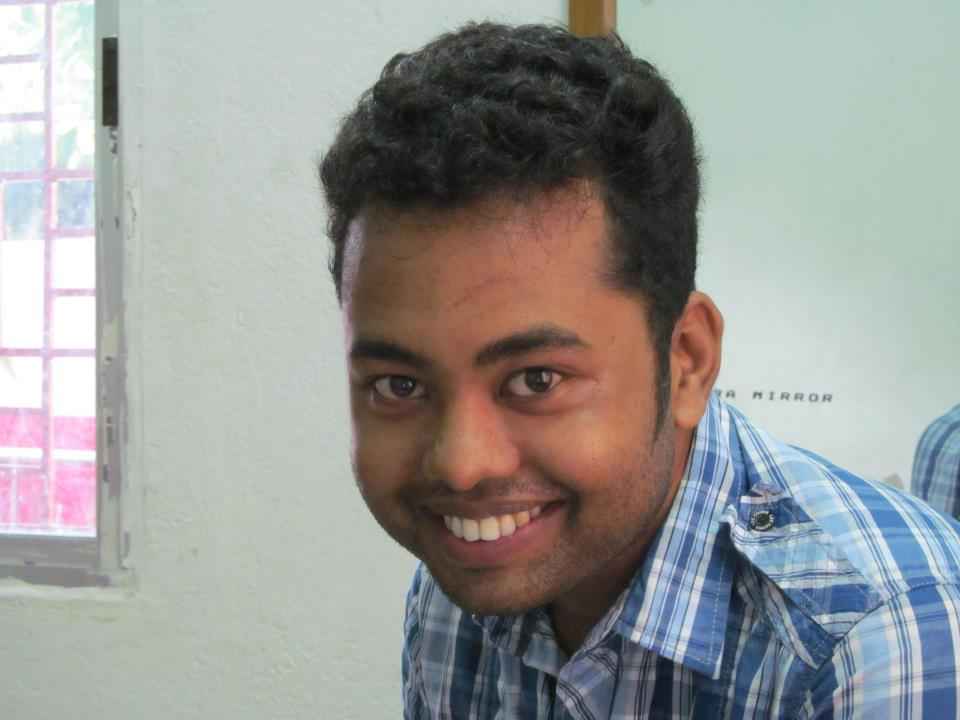 Dipankar Das - Works With....
1. Manish Malhotra
2. Avshik Dutta
3. Santanu & Nikhil
4. Blenders Pride
5. Rocky Cules
6. Pranay Baidya
7. The Kolkata Fashion Week
Dipankar Das - is one of the best professional make-up artist welcomes you to the site. You are here because you are looking for the best. Just go through this site and sence the beauty of make-up.
Read More